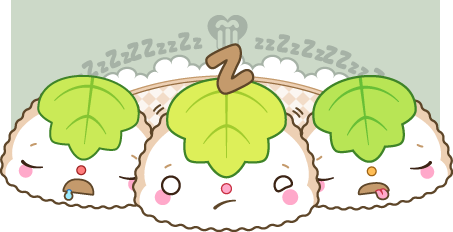 Wow, I didn't update my journal for.. months! Sorry about that!
Anyway, I just checked out my own page today and saw I will soon hit 50k page views!
Last time I checked it was half of it or so hehe..
I haven't done any kiribans for years so I thought it is about time now when I hit this little milestone.
Catch the 50.000 hit and send a screenshot of it in a note to me.
If you win you can choose between:
• I draw you something simple, a sketch/drawing of your choice
or
• A feature in my journal
If you would like something else you may suggest this in a note. Nothing complicated though.
The first one wins!
Good luck and thank you for your support!

Oh yeah, don't forget to visit me on facebook!
I'm updating those more frequently than DA

Facebook

Facebook fanpage