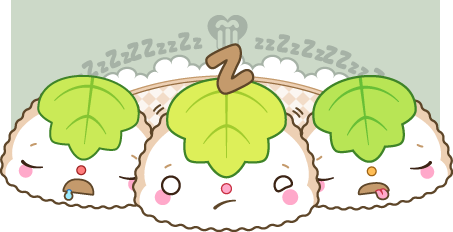 So, tomorrow
(and Sunday)
it is time for F.A.C.T.S in Expo Ghent Belgium!
www.facts.be
(the biggest comic, sci fi and anime festival in the Benelux)
I'm going for sure! Going to be awesome! I'm so excited!

Many famous actors and artists are coming, specially Marvel comic artists! It is going to be crowded for sure >.<
I'm gonna try to get my hands on some of those free sketches many artists are offering, I doubt I will get one but I'll die trying!

I will also bring my camera, lets see if I can get some decent pictures!
Any of my BeNeLux/Europe watchers going as well?
By the way don't forget to swing by my facebook fanpage!

Only thing I trying to update regularly hehe